Overview
The process of strategic outreach and communications designed to attract healthcare consumers while guiding them through their healthcare journey and keeping them engaged with the health system is known as Healthcare Advertising.
In other words, Healthcare Advertising is a multidisciplinary practice that promotes the use of marketing research to educate, motivate, and inform consumers on health messages.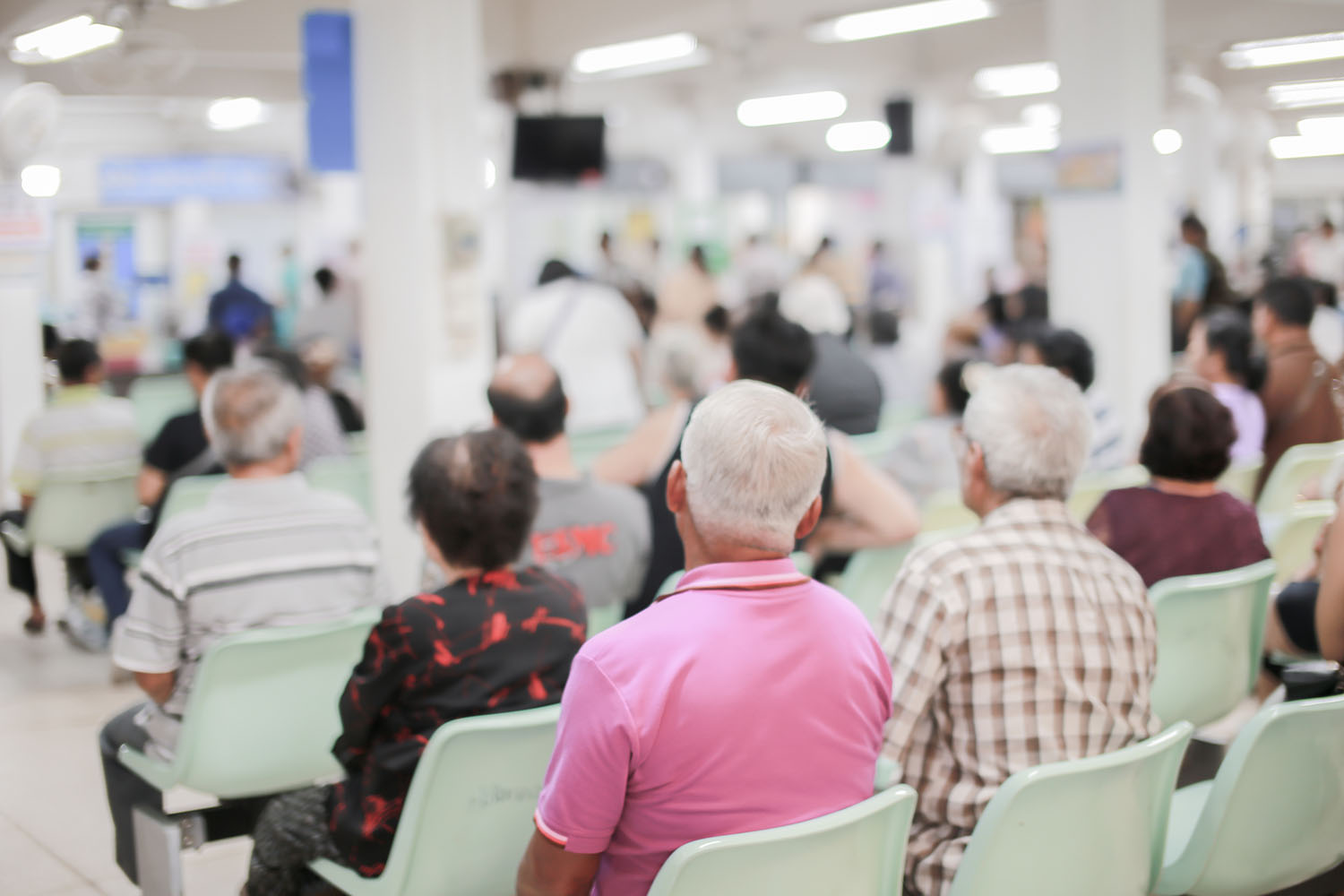 A successful Healthcare advertising campaign is an integral component of sustainable growth and offers a slew of benefits such as:
Retaining patients for longer-term and improving loyalty in the healthcare community
Generating revenue with a healthy margin by driving more qualified leads
Helping to evaluate productivity and re-alignment of strategy with comprehensive data analytics
Reaching out to Patients at the moment of most impact to increase sales and awareness of healthcare products such as Skin Care, Personal Care, Baby Care.