Overview
Patient education is the process of educating individuals about a disease, its procedures, and treatment options to make informed decisions about their health and enable better health outcomes. Videos for Patient Education thus educate patients about the diseases and also aims to improve their health by encouraging compliance with medical treatment regimens and promoting healthy lifestyles altogether. Patient education videos are the answer to today's short attention spans and differences in how people learn.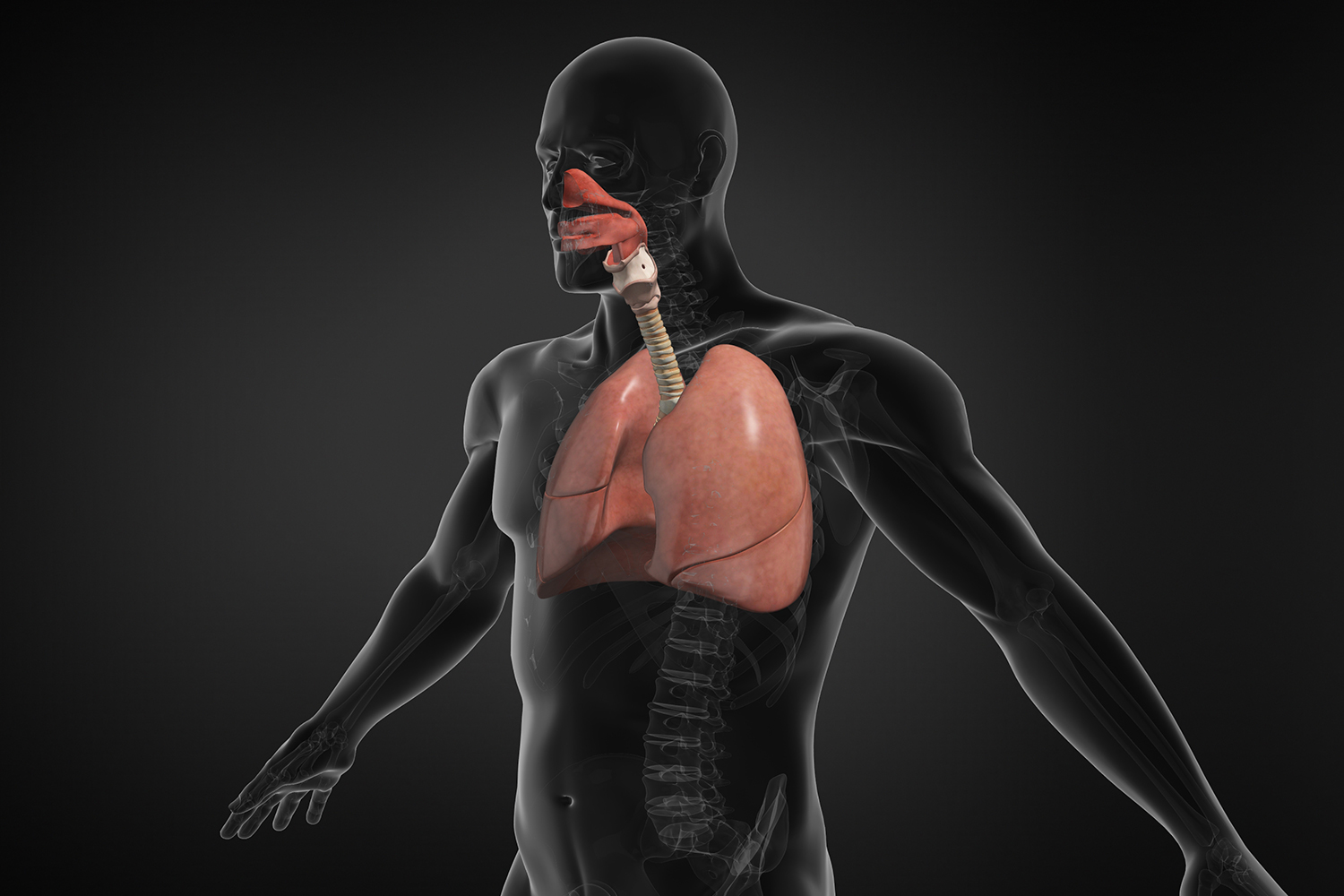 When a doctor showcases a process of surgery or treatment via video, patients tend to learn or grasp about their health condition, treatment, medicines, or self-care, they are more likely to grasp what they've seen rather than a simple text on some random website.
Providing Health Information is the doctor's responsibility before any medical treatment begins to ensure that the patient understands what the procedure is for and the patient agrees to receive it. Healthcare professionals often assume that their explanations and instructions are easy to understand but, In reality, patients often misinterpret the information. The hindrance of providing Patient Education can be solved via Videos on Patient Education which acts as a bridge between a doctor and their patients. It is proven that Visuals are a more efficient way to convey patient education.
What is the importance of Videos for Patient Education?
Videos for Patient Education are a valuable resource for assistance in educating patients in today's changing health care environment. Educational Visuals can be effective teaching tools for patients by facilitating knowledge acquisition, reducing anxiety, improving coping skills, and enhancing self-care behaviors. They incorporate visual and auditory information into a teaching modality that is often easy for individuals to understand and retain.
Adequate knowledge about what can be expected during a medical procedure is critical. Hence, videos on patient education about diseases increase patient engagement. Patient Engagement combines a patient's knowledge, skills, ability, and willingness to manage his/her health and care, resulting in positive patient behavior. Traditional teaching can increase patient information about a disease, but it does not increase patient knowledge for a longer period thus making no impact on actual health outcomes.
Medical and health-related information can be very complex and may take time to understand fully, even for patients with good health literacy. Patients feel embarrassed about asking questions like how the procedure will be done, what it will look like, what are the precautions to be taken, why medicine has been prescribed, what side effects to look out for, and what to do if you are experiencing problems.
Good communication with a healthcare provider makes it more understandable for patients to benefit from their treatment and helps to ensure the best-suited treatment for them by the practitioner which can be done with the help of Videos on Patient Education. It is seen that videos with in-depth graphics tend to grab patients' attention as it helps them better understand their situations via audiovisuals.
How can ERemedium help?
ERemedium is India's largest health literacy platform and leading Healthcare Digital platform with a presence in over 5,000 Hospitals and clinics, impacting 20 million patients monthly.
ERemedium works closely with over 10,000 Doctors to better engage and communicate with patients by creating high-quality patient education content.
MEDXPLAIN: Medxplain is a cloud-based content subscription platform for doctors which acts as a bridge between a doctor and a patient. Medxplain increases patient satisfaction and promotes health literacy at the moment of greatest impact. Doctors can now communicate over 1,000 Conditions, Procedures, and Treatment Options with Patients in an unprecedented way. Medcomm enables Quality Consultation in less time by use of a copyrighted content library consisting of 3D Anatomy, Gesture driven patient information Animations, and Infographics. The content platform can be opened easily on a mobile, tablet, laptop, or desktop.
The platform comes with full-blown customization and personalization options with exciting features such as real-time sharing, personal content upload, bookmarks, etc.
For more information: https://medxplain.eremedium.in/