Overview
Online Patient education is the process of educating individuals about a disease, its procedures, and treatments in order to make informed decisions about their health via digital channels such as youtube, facebook, website etc.
Patient Education not only educates patients about the diseases but also aims to improve health by encouraging compliance with medical treatment regimens and promoting healthy lifestyles altogether.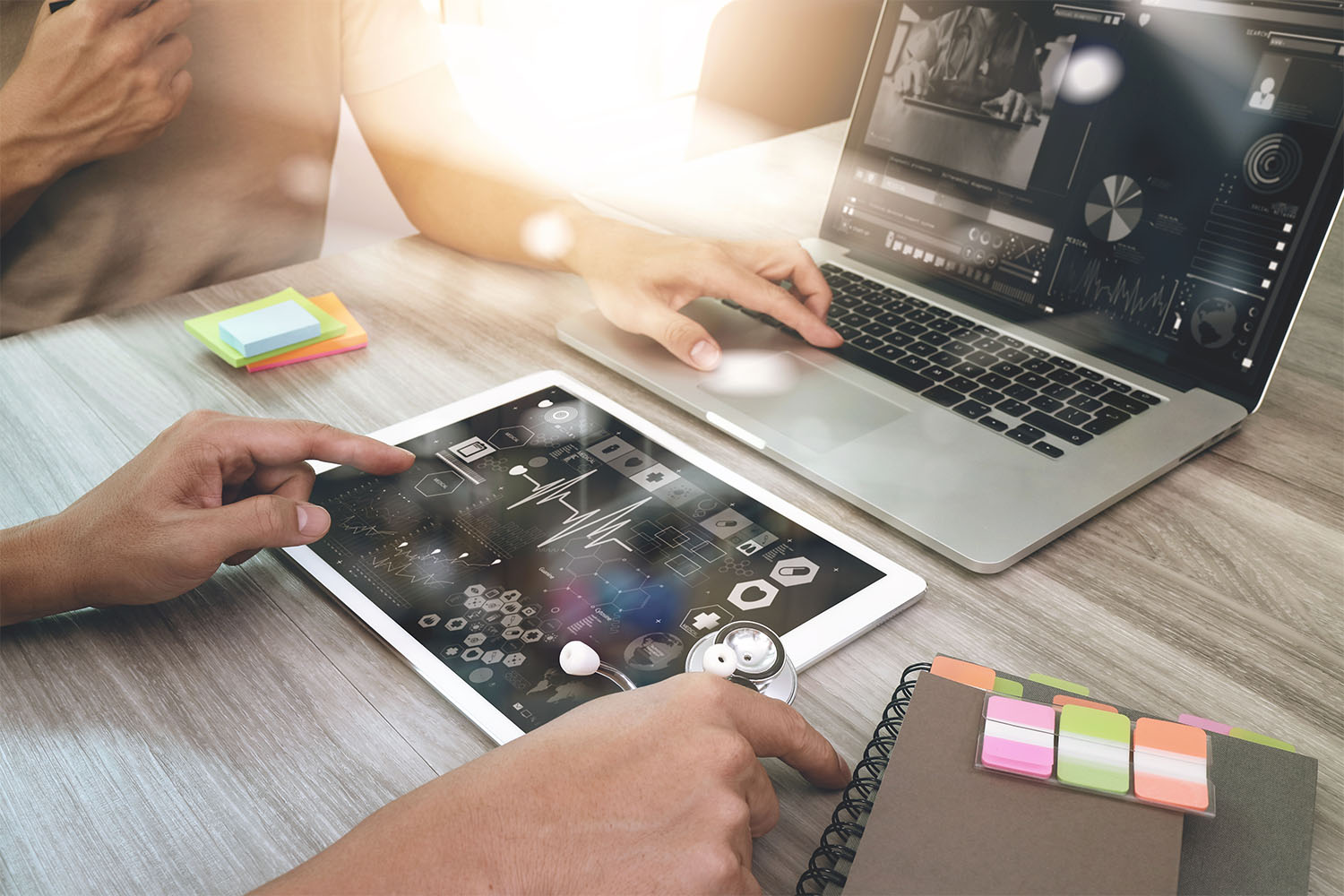 As per the American Journal of Medicine, patient education significantly improves compliance with medication across a broad range of conditions and disease severities. Lack of compliance is associated with poor clinical outcomes, increased hospitalizations, lower quality of life, and higher overall health costs.
With 72% of internet users looking for health information online, there's no question patients turn to the internet to find a doctor or watch how a procedure is done. Let your website and social media handles be the source of that information. Make sure your website and social media handles such as Facebook, Youtube channel provides the information and the videos that patients are looking for. Video content allows your patients to better understand a procedure and improves patient satisfaction.
Why is Patient Education Important?
A patient's misunderstanding of a condition and its care can result in non-compliance to a doctor's recommendations or diagnosis which causes significant and adverse affected outcomes. The more clearly a disease is understood, the more likely it is that an individual will be comfortable with their care and adhere to necessary regimens.
Online patient education results in better patient understanding:
Videos increase people's understanding of a product or service by 74%
40 percent of learners respond better to visual information than text alone
Visuals have been found to improve learning by up to 400 percent