Overview
Patient education and counseling is the process of educating individuals about a disease, its procedures, and treatments in order to make informed decisions about their health.
Patient Education materials not only educates patients about the diseases but also aims to improve health by encouraging compliance with medical treatment regimens and promoting healthy lifestyles altogether.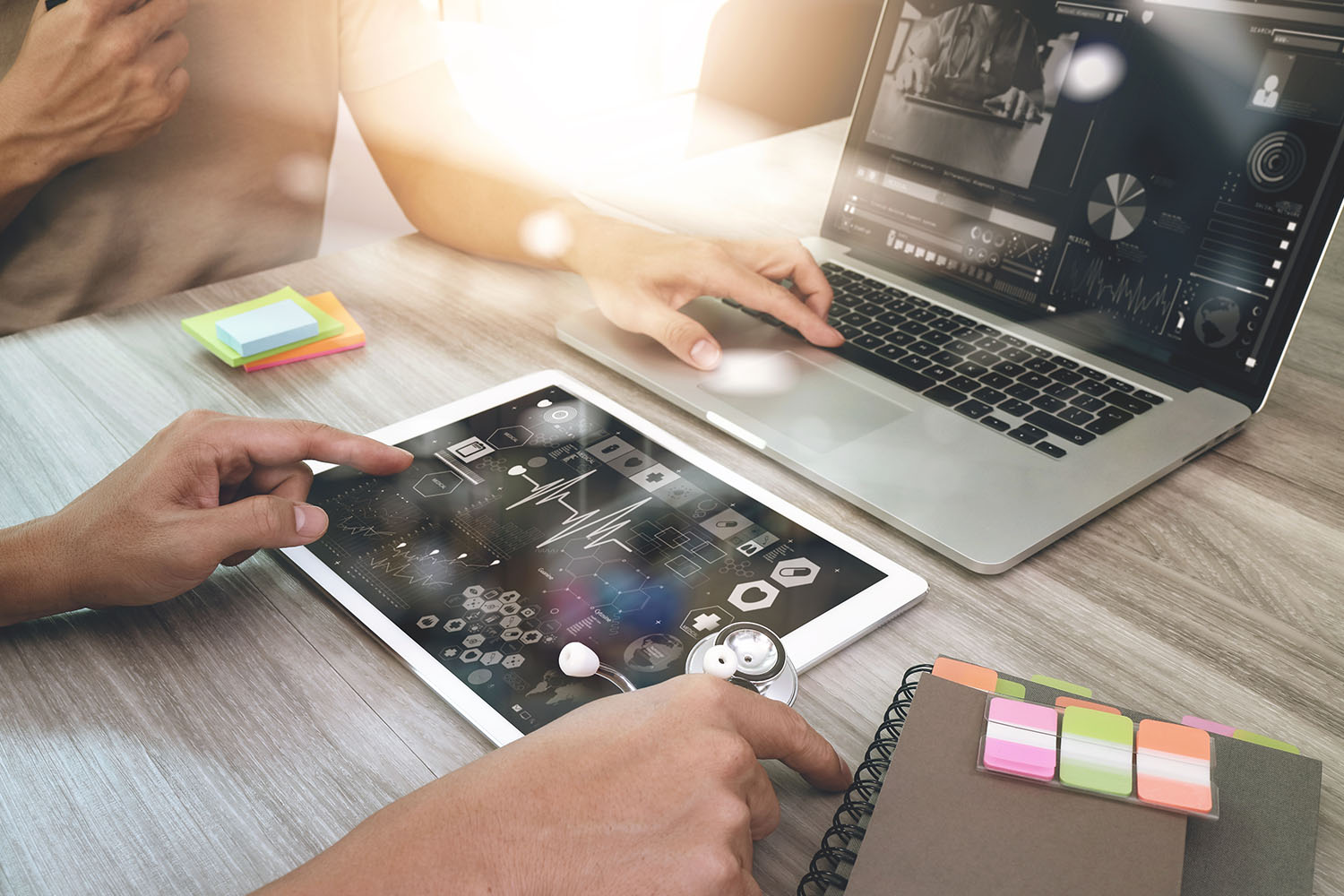 As per the American Journal of Medicine, patient education materials significantly improve compliance with medication education for patients across a broad range of conditions and disease severities. Lack of compliance is associated with poor clinical outcomes, increased hospitalizations, lower quality of life, and higher overall health costs.
Nowadays, patient engagement companies are teaching patient education through different media. There are numerous materials present for promoting Patient Education such as:
Brochures or other printed material
Youtube videos
Group classes
PowerPoint presentations in many seminars
Podcasts
Posters and charts
2D animations
3D animations