Overview
We all avail medical services and almost all of us have interacted with doctors. One of the common problems that a large percentage of people face is the lack of understanding of the medical terms & medical procedures. Due to this, the communication with the doctors, physicians and even, sometimes with pharmacists becomes very difficult.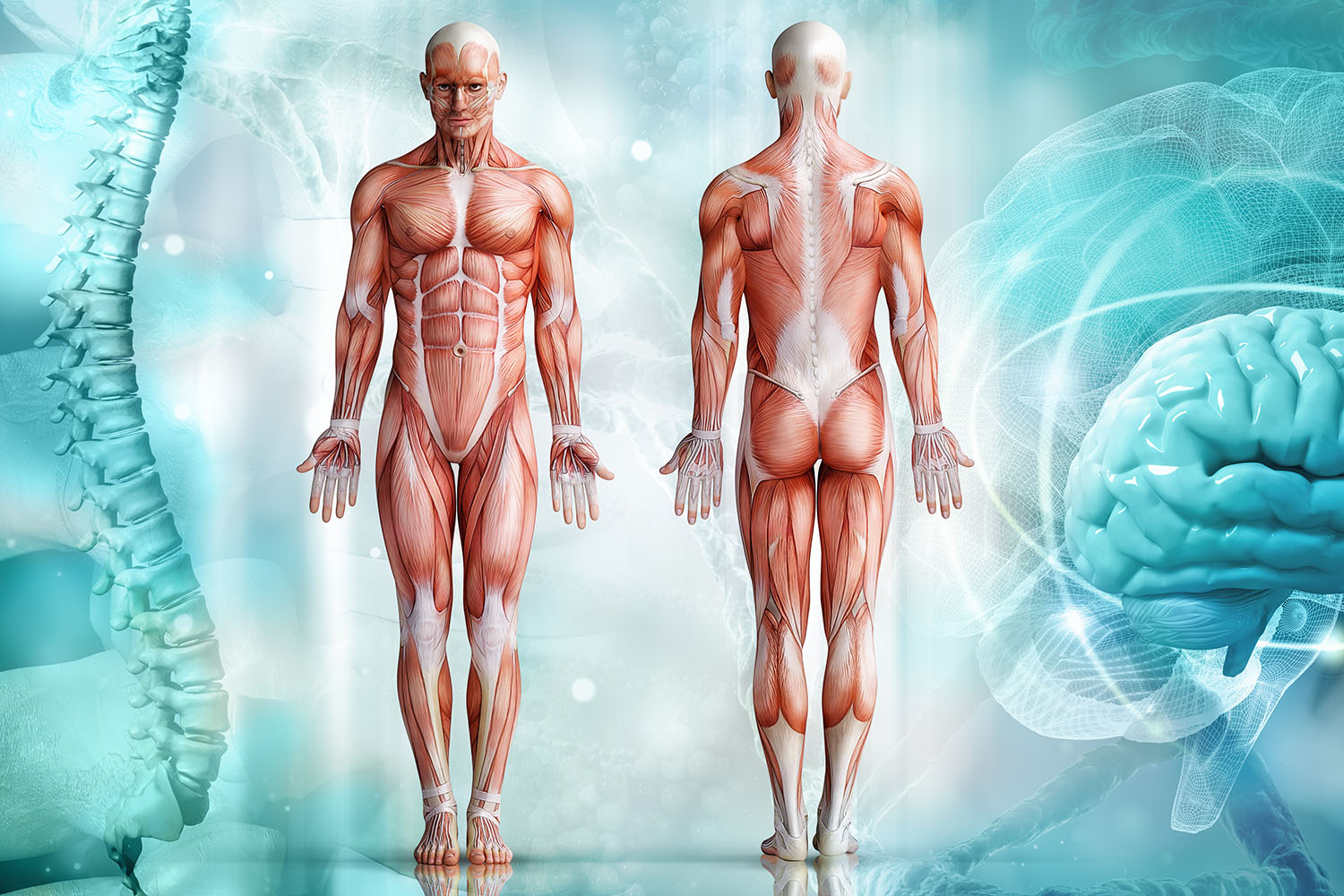 On the flip side, if there could be a simpler way to explain the medical concepts to people, they would be able to easily comprehend the diverse concepts, understand the medical procedures, and a lot more.
Patient Information Animations come in very handy in informing patients about complex surgeries, various conditions, treatment options, post treatment care in a very simple format.