Overview
Patient education is the process of educating individuals about a disease, its procedures, and treatment options to make informed decisions about their health and enable better health outcomes. Videos for Medical Practices thus educate patients about the diseases and also aims to improve their health by encouraging compliance with medical treatment regimens and promoting healthy lifestyles altogether. Patient education videos i.e. videos for medical practices are the answer to today's short attention spans and differences in how people learn.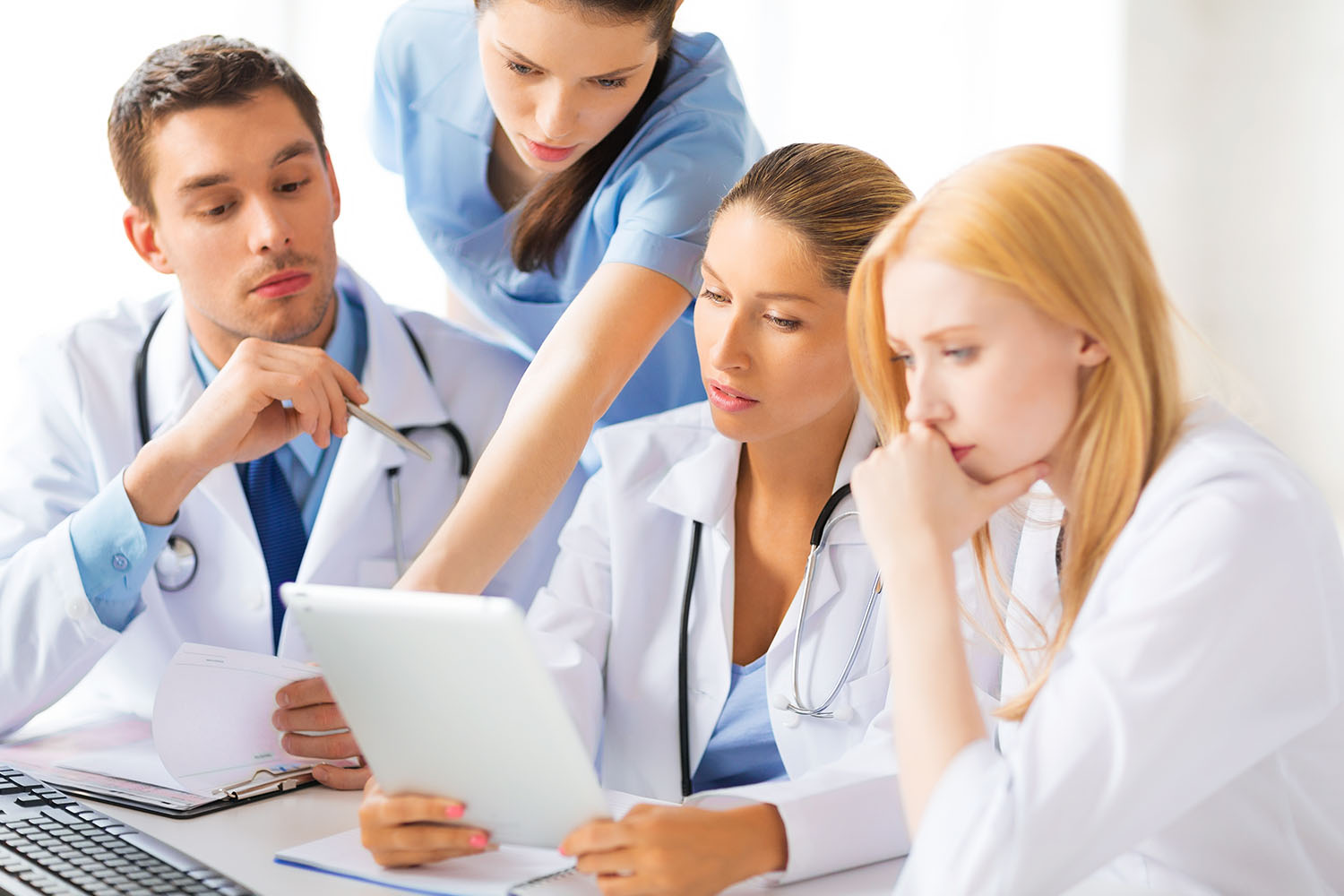 When a doctor showcases a process of surgery or treatment via video, patients tend to learn or grasp about their health condition, treatment, medicines, or self-care, they are more likely to grasp what they've seen rather than a simple text on some random website.
Providing Health Information is the doctor's responsibility before any medical treatment begins to ensure that the patient understands what the procedure is for and the patient agrees to receive it. Healthcare professionals often assume that their explanations and instructions are easy to understand but, In reality, patients often misinterpret the information. The hindrance of providing Patient Education can be solved via Videos for Medical Practices which acts as a bridge between a doctor and their patients. It is proven that Visuals are a more efficient way to convey patient education.